We make books, art and education programmes.
The Curved House is a little company with a big vision. That vision is a world in which human collaboration is prioritised over profits and power. A world where societies celebrate the diversity within the human experience and work together to resolve global issues.
Connecting every human is key to realising this vision, so we create books and education resources that empower everyone, everywhere, to learn, create and communicate. Our work draws on a compelling body of research showing that integrating the arts into education can improve learning outcomes, not just for individuals but also for communities and societies.  
We have distributed over 120,000 free books to schools, inspired over 300,000 students with our arts-infused science programmes, published almost 9000 pieces of original poetry and prose, and worked with incredible partners all around the world. And our mission has only just begun…
If you share our vision and value books, art and education, we'd love to hear from you. Get in touch if you'd like to collaborate.
Proudly working with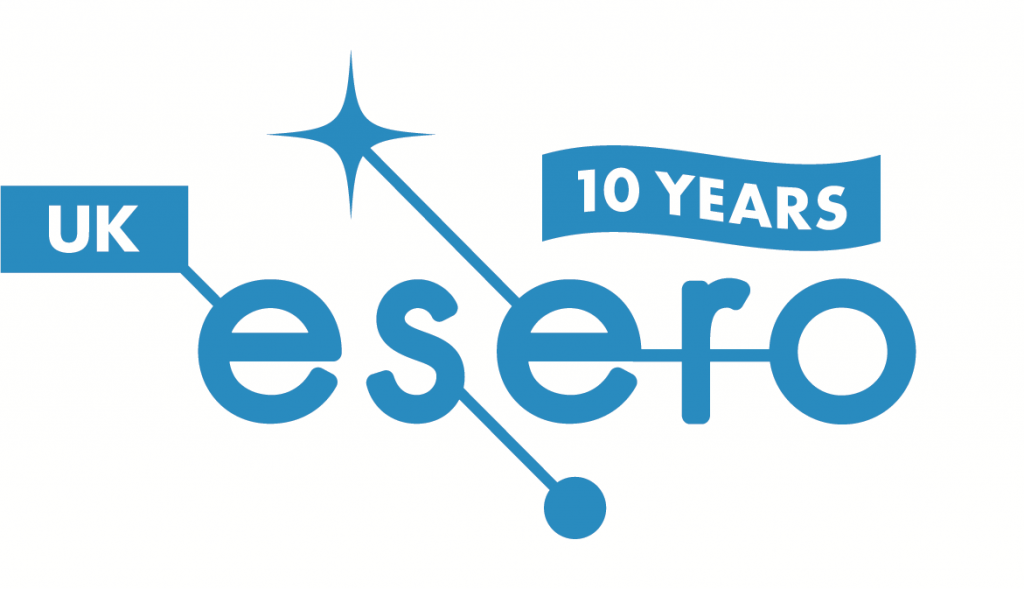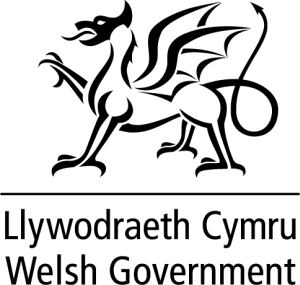 … and many more brilliant partners.
Read more about our partnerships here.